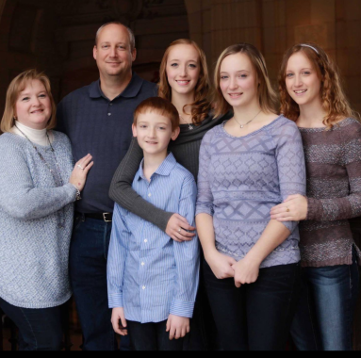 Our Pastor
A little about myself:

I grew up in Bates County, married my high school sweetheart, John Nelson in 1990 and we are raising 4 amazing children together.

I have been working in youth ministry for about 10 years while exploring my call into ministry. I am currently working my way through the candidacy program, licensing school and beginning course of study to become a local pastor in the United Methodist Church.